There is so much uncertainty of what the world will look like on the other side of the Covid-19 pandemic. The only clear thing is that life as we know it is bound to be different. This pandemic has already ushered a new normal and seems poised to leave its mark on how we, as consumers live including how we spend our money, and even how we dress or value fashion.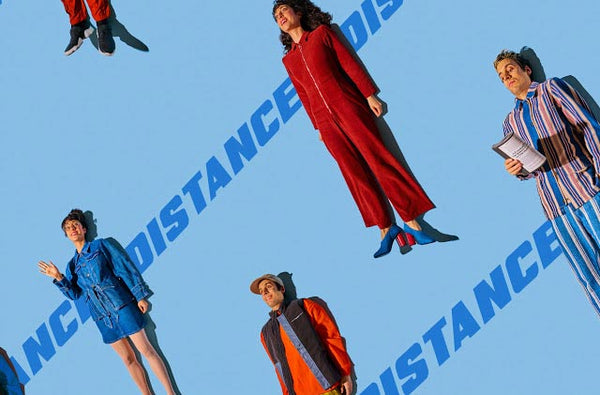 Fashion has become one of the aspects of our lives that is hard hit by the health crisis. Before all the chaos, fashion has always been in the forefront of so many of us. Not only for the sake of looking good or for posting on our social media, but it is a way to define each one of us, specially our sense of individuality. Even for business, we try our best to power dress, to give us a sense of being in tune with our professions. It is also a way of gaining respect from our colleagues and contemporaries.
When people started working from home, many of us started losing our sense of professionalism. I am pretty sure you have seen so many virtual meeting mishaps being shared online, where people forgot their videos are on, and that they are not wearing proper bottoms that goes with their upper wear. I for one did not care so much with how I look and attend virtual meetings looking like drab and sometimes not even taking a shower before powering up our laptops.
But as the days go by, I felt a little down. I am not sure what triggered me, but I suddenly decided to at least dress well and put on a little make up, just like when I was going to the office prior to working from home. And somehow, it gave me some sense of normalcy. 
I know I am not putting myself out there in the world for millions of people to see, unlike with some other jobs, say the politicians or news casters, who despite working from the comfort of their homes, still needs to look their best. But we do not have to be front liner workers so that we can push ourselves to look better even if we do not have an audience. I remember back in college, my clinical instructor told us to put on some makeup because she does not want us looking like we are sicker than our patients.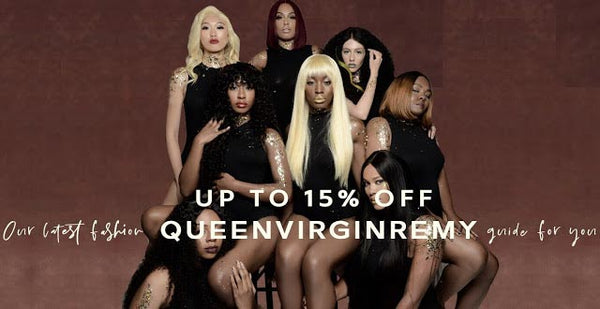 It is nice to see some social media influencers still doing what they do before the crisis happened. Beauty bloggers still doing make up videos, they even employ some
bundles with closure
 to do some hair styling tutorials. Fashion bloggers still wear pretty outfits of the day and still do photo shoots even if they are confined in their homes and backyards. This pandemic teaches us so many things: to take care of our health, be careful and safe, but we must not let it control our lives so much that we forget the things that we love doing before all this.
 We cannot also blame people if they want to go to the parlors just to get their hair cut or styled. I myself have not got any time to get my hair trimmed. So probably this crisis also encourages us to do things our own way. Like for example, to learn how to cut or style our hair, or learn skills like how to do our own make up and styling. The internet is full of tutorials that we can watch and teach us on how to do things. If you have been dying to try queen virgin remy hair extensions for a long time, but do not know how to use or put them on. Well, there are so many tutorials online and there are many online stores where you can get virgin hair extensions. And the good thing is you can do it all in the comfort of your own home. And when all this is over, when we are back to our normal lives, when we are already allowed to socialize and attend events again, you already know how to do your own make up, put on a good head turning OOTD and styling your own hair.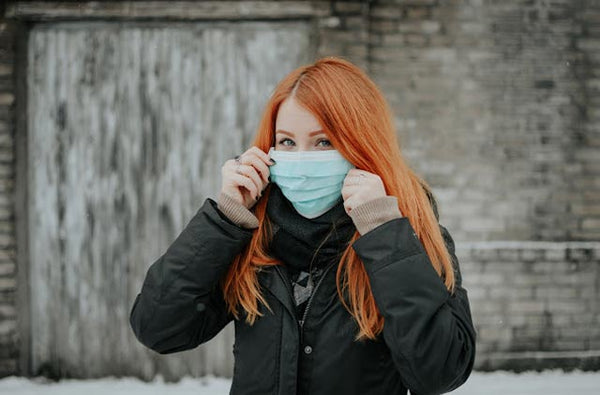 We will still be in a sheltering in place for until God knows when, but I hope we do not practice a lazy mindset, what we do need to exercise is a #goingnowherebutfuckitimgettingdressed mindset. How will these lockdown trends develop and moreover, what will happen to fashion post corona? No one knows. We must be drawn to celebratory attires in the midst of our victory post-Covid. Fashion could return to its basic beauty, an expression of individuality. Thus, we must be prepared as well. When this is all over, we must come out victorious; people need to dress up more beautifully to participate in social activities or travel. To be even more fashionable than ever. We must come out of this adversity stronger than ever.